RB Lite:
Essential RB functions
for managing
court reporting & other
legal support businesses
Top 9 reasons to choose RB Lite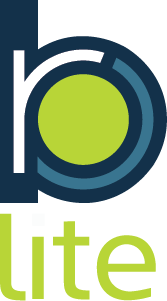 Who is RB Lite for?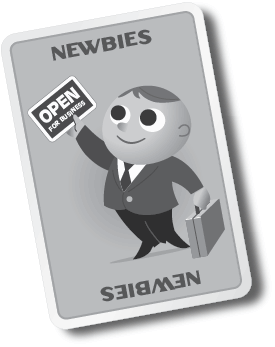 If any of those sound like you, check out RB Lite. It includes the essential scheduling and billing functions that handle the unique needs of court reporting and other legal support businesses, along with basic receivables, payables, and client management functions. The functions work the same as in RB9, but the smaller system costs less.
What is in RB Lite?
While RB Lite includes only about half of RB9's functions, they work the same as in RB9, and like RB9, RB Lite is a turn-key system with built-in defaults so you don't have to start from scratch.
Check out the comparison chart that lists all of RB9's features and which are included in RB Lite.
Want to try RB Lite yourself?
If you are interested in trying out RB Lite before making a commitment, we have an RB9 demo site you can explore. To access the site, contact OMTI Sales to request a user account.
Just looking for more info? Download the RB Lite fact sheet

.