RB Connect:
Online offices for clients of
court reporting & other
legal support businesses
Top 9 reasons to add RB Connect
RB Connect is the new version of the online repository and calendar your clients ask for by name: RB Web. This essential RB plug-in gives clients, reporters, and others online access to the latest information in your office, like depo schedules, job locations, transcripts and other case files, and billing information.
RB Connect works for:
Lawyers
Secretaries
Paralegals
Court reporters
Videographers
Interpreters
Meet your clients & resources where they live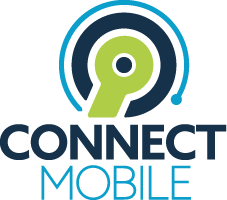 On their smart phones! Add the RB Connect Mobile plug-in to RB Connect, and your RB Connect users can easily use your RB Connect site on their iPhones and other mobile devices. RB Connect Mobile is designed for the smaller screens on mobile devices so your clients and resources can access your entire RB Connect site but in a mobile-maximized layout that is easy to navigate and read.
Want to know more?
Download the RB Connect fact sheet

or contact OMTI Sales for more information about RB Connect and to get a free demonstration. (RB Connect is not available for RB Lite.)