RB9:
Software for managing
court reporting & other
legal support businesses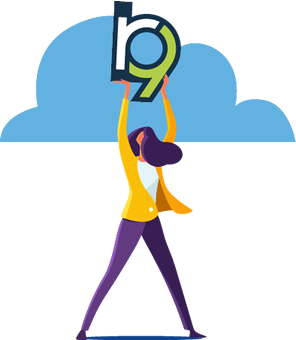 Are you ready for RB9?
Q: What does it take to run this scalable, comprehensive business software?
A: Desktop computer, laptop, or tablet connected to the internet through a browser. That's it!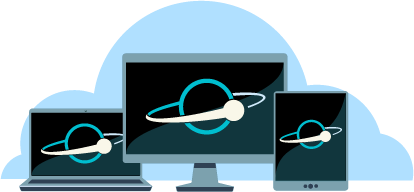 We recommend using a device with the most RAM and fastest CPU you can for best performance.
RB9 is optimized to work in all of the common browsers in the following order:
Only need scheduling & billing software?
If you don't need everything RB9 has to offer, check out RB Lite. It includes the essential scheduling and billing functions that handle the unique needs of court reporting and other legal support businesses, along with basic receivables, payables, and client management functions. The functions work the same as in RB9, but the smaller system costs less.
Want to try RB9 yourself?
If you are interested in trying out RB9 before making a commitment, we have an RB9 demo site you can explore. To access the site, contact OMTI Sales to request a user account.
Just looking for more info? Download the RB9 fact sheet

.