RB is there for you
No other service provider for court reporting firms offers as comprehensive a list of targeted products and services for the litigation support industry. RB business software is used by 100s of court reporting & other legal support firms in the U.S. & Canada to manage & market their businesses. ReporterBase has been supporting businesses like yours for over 35 years.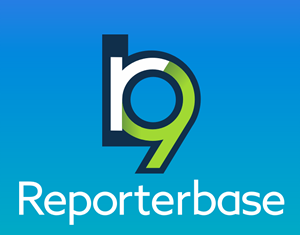 Top 9 reasons why ReporterBase is the #1 choice among your competitors:
Interested in ReporterBase?
Contact OMTI Sales for more info, or visit the Downloads page to access factsheets about RB products and services.